CRKT Raikiri Field Strip Liner Lock CR5040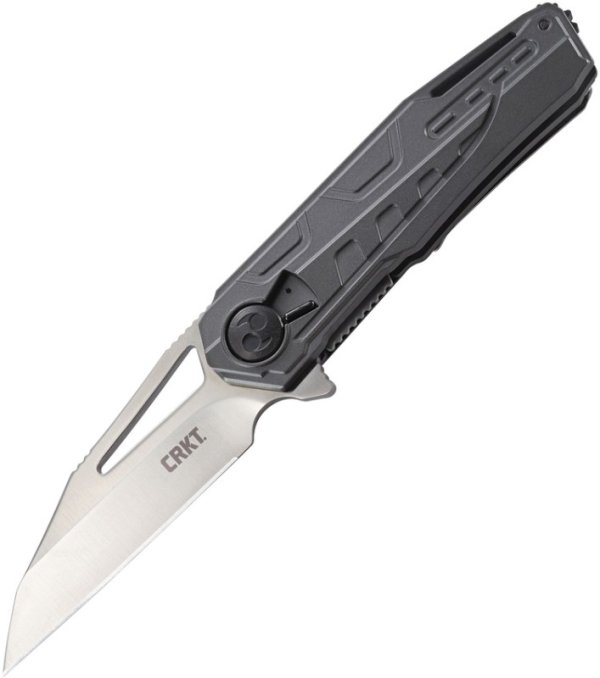 Raikiri CR5040 made by CRKT. It measures 5" closed. 3.75" satin finish stainless blade. Black sculpted aluminum handle. Thumb pull. Extended tang. Pocket clip. Lanyard hole. Boxed. This is equipped with the field strip technology.
For Sale By: JPKNIVES
Accepted Payments: PayPal
Shipping Details:
Shipping & Handling to United States Addresses: $3.95
---
Shipping Discounts Available for Multiple Items Purchased from JPKNIVES:
If this item is purchased with another item from JPKNIVES that has a shipping cost of $3.95 or more, standard shipping to US addresses for this item will be discounted to $2.00.
Viewed 553 Times
Check Out More Great Products Related To This One!!!