I don't actively seek out trappers but there are so many of them
it's just about impossible not to acquire some.
I do like the 07 size better than the 54.
Think I saw in another thread Case has made more 54 trappers
than McDonald's has hamburgers.
Now if McDonalds starts making commemorative burgers
it's going to be a closer contest.


Christmas chestnut 07 from a few years ago



1988 raised shield 07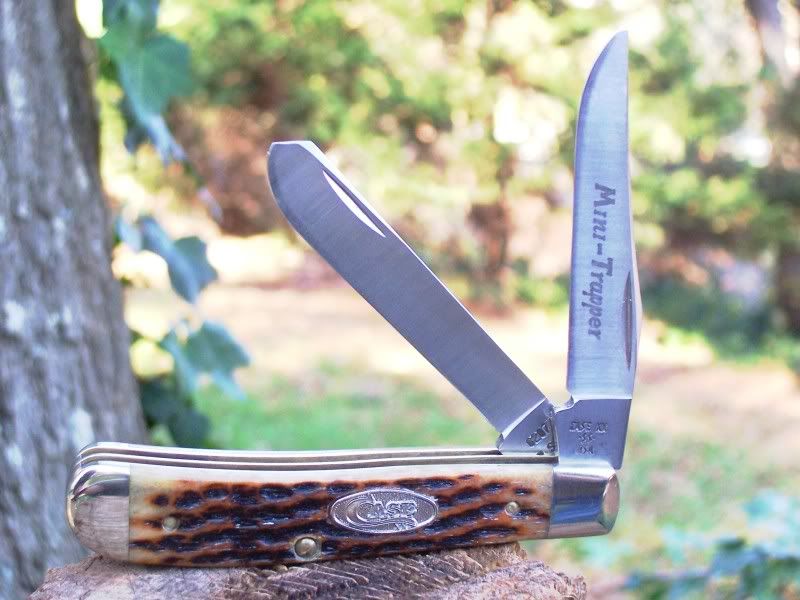 J.D. Green 07



DU207