Hello everyone this is my first post here, I love the site I find a lot of great information all the time!
I picked this knife up today at an estate sale and I was wondering if any experts here may have some more information on the age and maybe value.
From the research I have done Peter Daniel Peres starting making knives at the age of 16 in 1796, and apparently created Solingen's first water-powered pocket-knife factory in Weinsberger valley in 1801.
I have seen some auctions and post around the web with some of his knives, but most are all novelty knives of different animals or cities.
This knife is in beautiful condition and has an unusual locking system, that requires you to lift a latch and depress it to open the blade, then push the latch down again to the original position to lock the blade in place. All done again to close the blade.
Below are pictures. it has the mark D. PERES Solingen on the tang, the opposite side has a barrel with a cross or spout on the top, and the word INOX. The blade is in great shape with a little wear but it does not look like its been sharpened.
Measures: 4 1/4" closed and 7 1/8" open
If anyone has any more information please let me know! Thanks!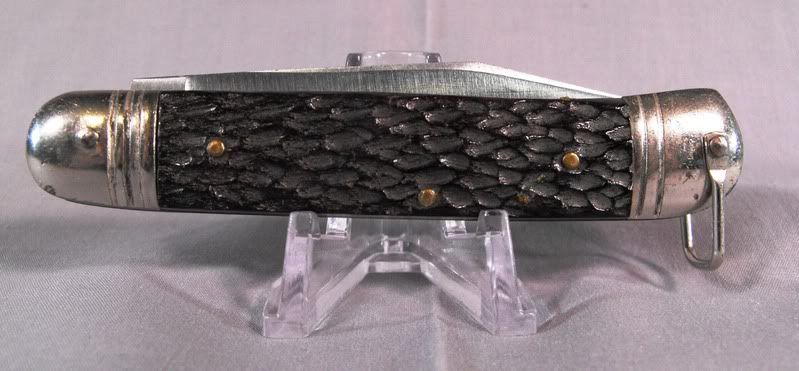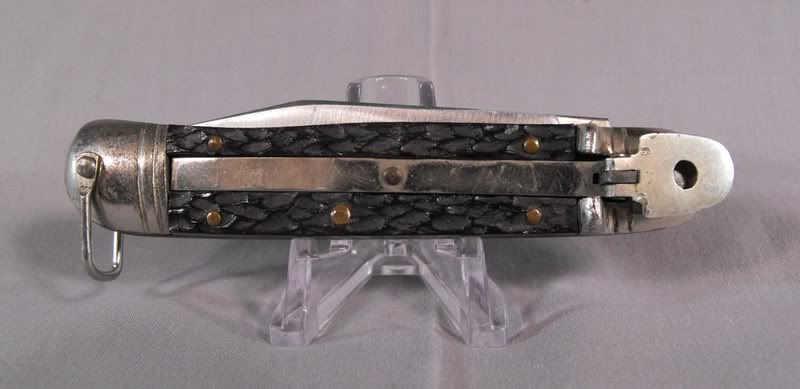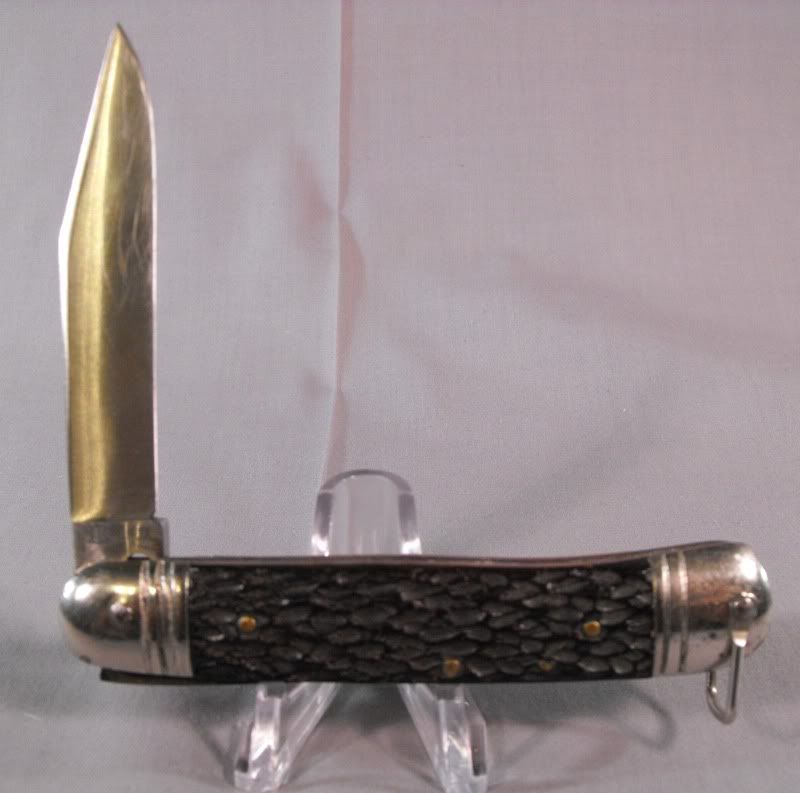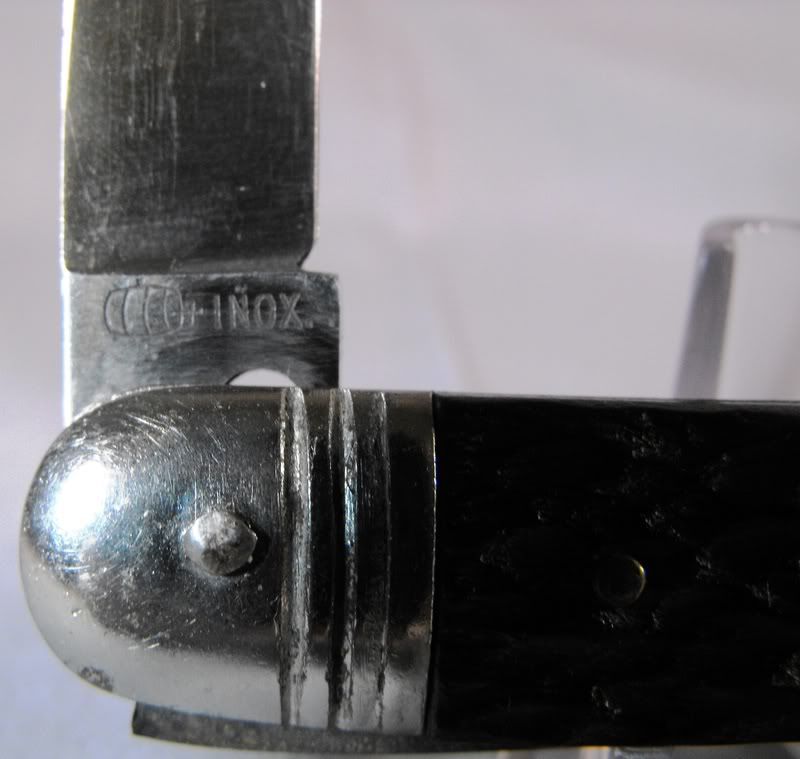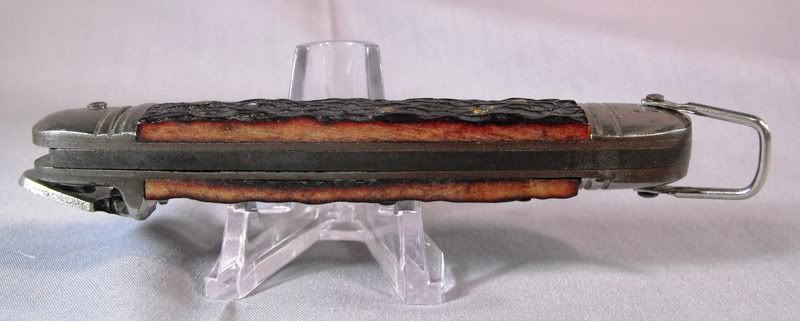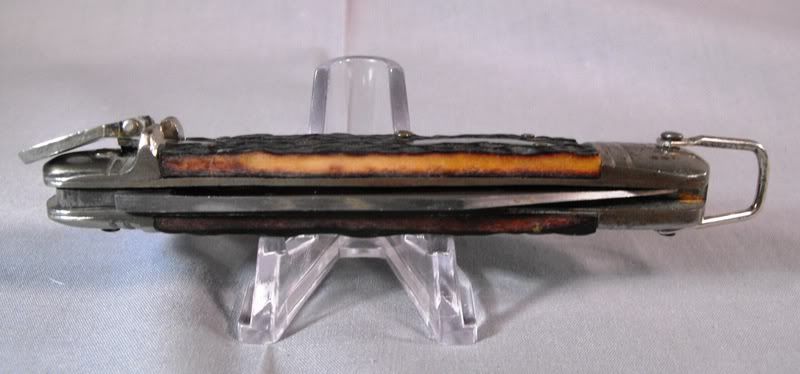 Matt