October is one of my favorite months. Happy fall everyone

This month, AAPK is giving away a 2007 Great Eastern Tidiouite marked Scout knife. It measures 3 3/4" closed and has canvas micarta handle scales. The blades are 1095 carbon steel and this one sports serial number 63. Never used, carried, or sharpened. Condition is new with original tube and packaging.
Instructions for entering the giveaway are under the pictures. Good Luck!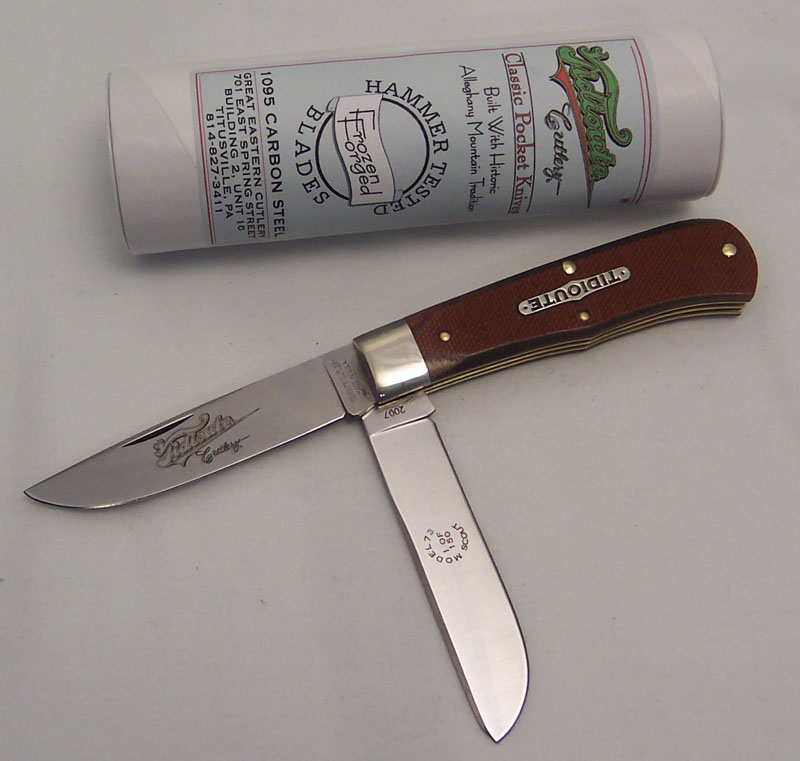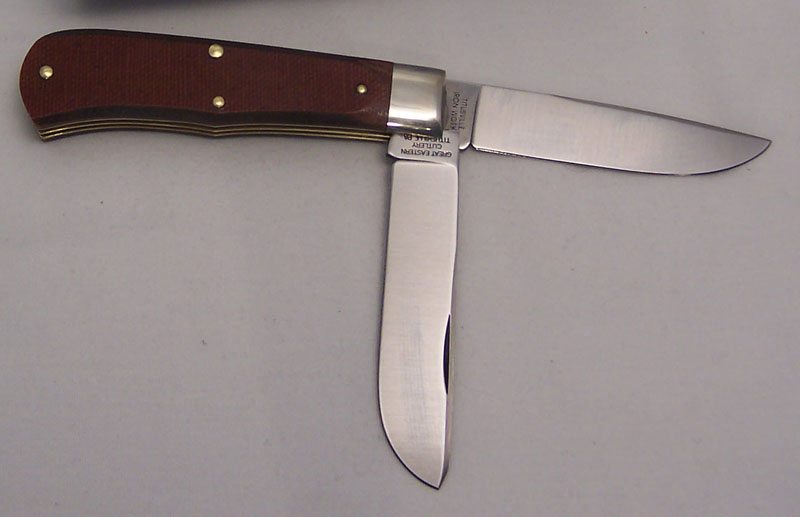 Instructions for entering the giveaway...
Simply click here and select a number between 0 and 1000.
You will have until the end of the day on October 30 (11:59 P.M. Eastern) to pick a number. The winner will be determined by the Illinois State Lottery evening pick three drawing on October 31. The Individual closest to the selected number will win. If there is a tie it will be the closest number without going over. The Illinois lottery results can be found on the following website:
http://www.illinoislottery.com/numbers.asp
You must be 18 or older to play.
Good luck!
Bryan