Handmade Leather Bookmarks Hand Tooled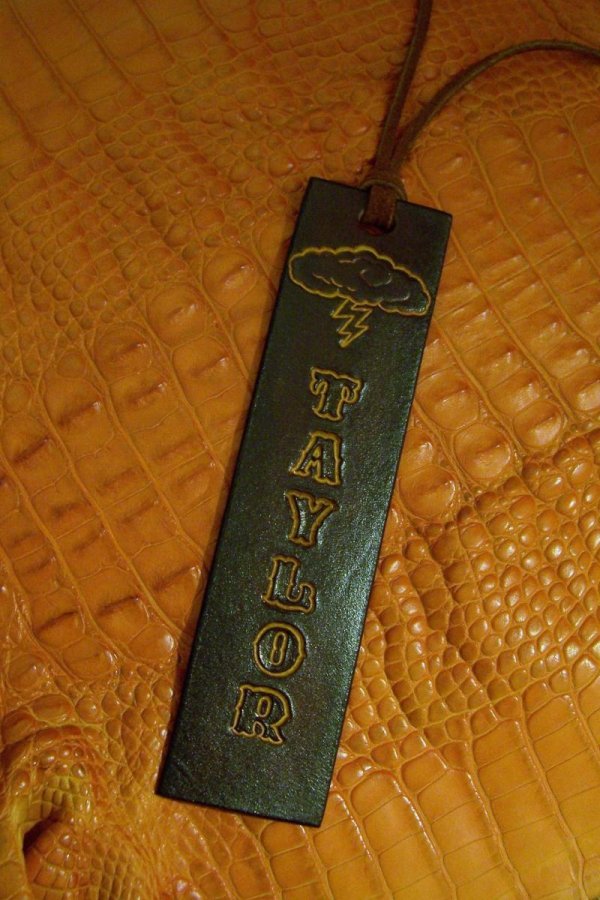 Handmade Leather Bookmarks. The bookmarks are made of 3/4 oz leather stained with med. brown over yellow, hand tooled, and edged with black. We have several stain colors, stamps, and lace to choose from.  See stamps / design category for more designs.  
Accepted Payments: PayPal
Shipping Details:
Shipping & Handling to United States Addresses: $2.99
Viewed 557 Times
Check Out More Great Products Related To This One!!!