Plastic Comb for 9" Frank Beltrame stiletto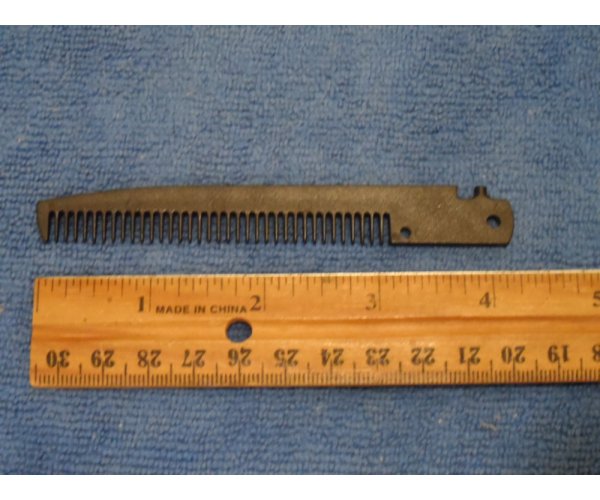 this is a collectors item and i dont think they actually work but it might,   it is a plastic comb for a 9 inch or 11 inch italian stiletto , they were fitted for a Frank Beltrame or Renzo Beltrame Stiletto .
For Sale By: Folgore Knives (Folgore1)



Shipping Details:
Shipping & Handling to United States Addresses: $5.00
---
Shipping Discounts Available for Multiple Items Purchased from Folgore Knives :
If this item is purchased with another item from Folgore Knives that has a shipping cost of $5.00 or more, standard shipping to US addresses for this item will be discounted to $1.00.
---
Folgore Knives has provided the following additional shipping details:
All items shipped with tracking .
Viewed 81 Times
Check Out More Great Products Related To This One!!!