Replacement Kickspring For double blade american autos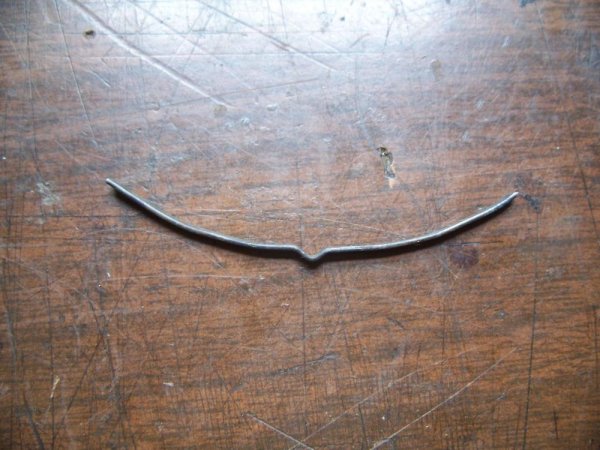 This replacement kickspring will fit all 3 3/8" Schrade, Presto, Flylock and Press button knife co double blade models. Will also fit single blade 3 3/8" knives and letter openers just clip one end of the spring off with wire cutters.
Accepted Payments: Checks / Money Orders
Shipping Details:
Shipping & Handling to United States Addresses: $1.50
---
Shipping Discounts Available for Multiple Items Purchased from Muskrat Man Knives:
If this item is purchased with another item from Muskrat Man Knives that has a shipping cost of $1.50 or more, standard shipping to US addresses for this item will be discounted to $0.00.
If this item is purchased in quantities of two or more, the first item will ship to US addresses at the standard rate & all additional items will ship to US addresses for a discounted rate of $0.00.
Viewed 42926 Times
Check Out More Great Products Related To This One!!!