These pictures are all reposts from other threads, but here's another look. All the knives shown below were made by H. Boker & Co's Improved Cutlery (Circa. 1869-1914).
MRB: That is the only H. Boker office knife I have ever seen in pearl (except in old pictures). If you ever want to sell it, please feel free to keep me in mind

. GREAT knife & GREAT thread! I hope there's a lot of old knives posted.
Ricky: NICE knives!! This thread's got your name written all over it!
Below is a link to more pictures of old H. Boker knives if anyone is interested:
http://www.iknifecollector.com/photo/ph ... suerjbs5tn
Attachments: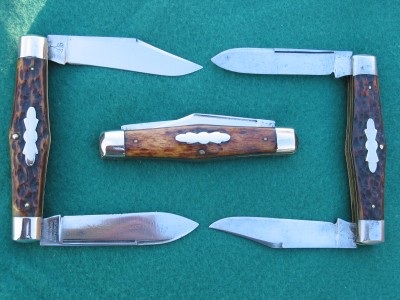 108-0844_IMG.JPG [ 1.26 MiB | Viewed 655 times ]
119-1966_IMG.JPG [ 1.1 MiB | Viewed 655 times ]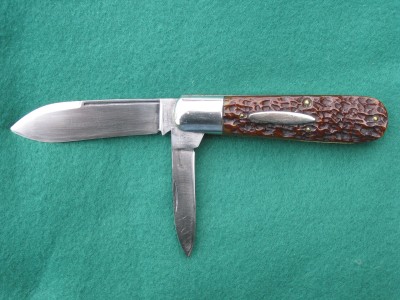 112-1226_IMG.JPG [ 1.63 MiB | Viewed 655 times ]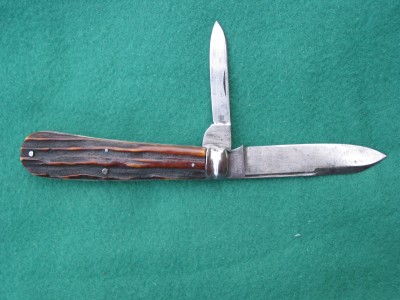 110-1034_IMG.JPG [ 1.18 MiB | Viewed 655 times ]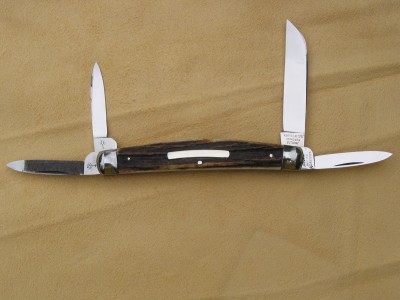 120-2034_IMG.JPG [ 1.05 MiB | Viewed 655 times ]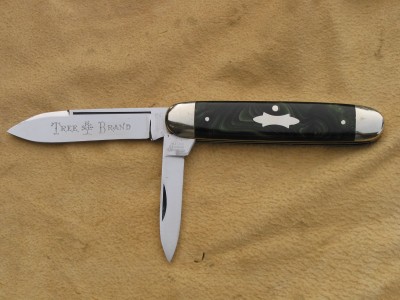 117-1722_IMG.JPG [ 992.49 KiB | Viewed 655 times ]
115-1517_IMG.JPG [ 1.64 MiB | Viewed 655 times ]
112-1263_IMG.JPG [ 1.29 MiB | Viewed 655 times ]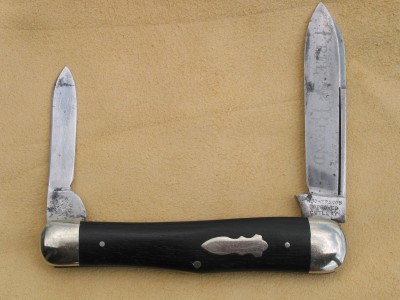 120-2097_IMG.JPG [ 1.11 MiB | Viewed 655 times ]
123-2378_IMG.JPG [ 1.46 MiB | Viewed 655 times ]