Good Day Everyone!!!

Today is February 1, 2010
We have another good one to give away here this month, folks. It's a really nice first year production (2006) GEC Rogers Green Tea jigged bone #73 Scout knife with 440C stainless steel blades. Serial number is 19. Only 75 were manufactured.
Knife made it's way to AAPK via a great deal Mike (knifeswapper) Latham made with us. Thanks a ton Mike!!!
Instructions for entering the giveaway are under the pictures. Good Luck!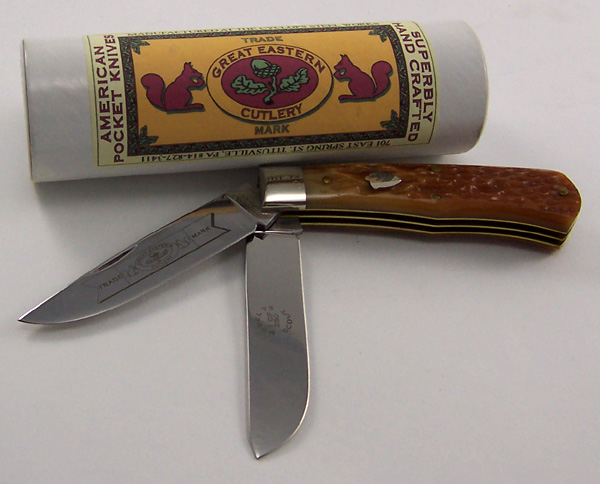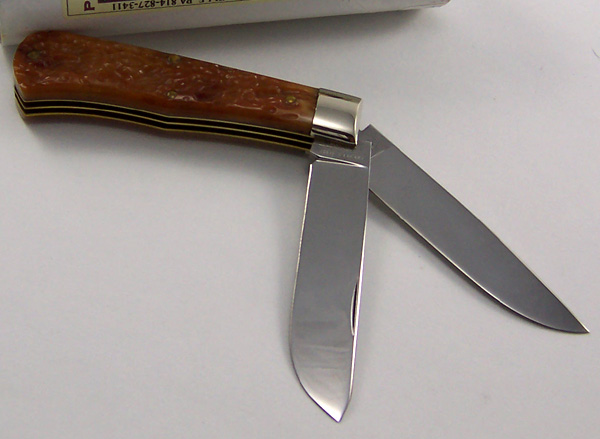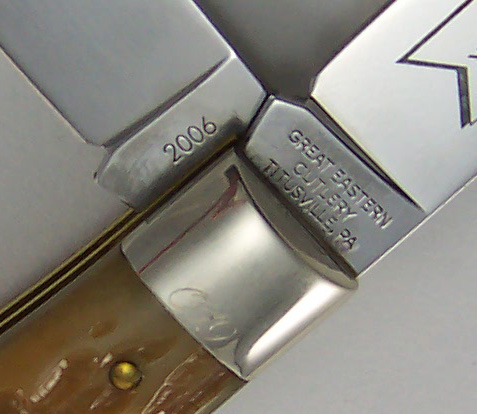 Instructions for entering the giveaway...
Simply click here and select a number between 0 and 1000.
You will have until the end of the day on February 27 (11:59 P.M. Eastern) to pick a number. The winner will be determined by the Illinois State Lottery evening pick three drawing on February 28. The Individual closest to the selected number will win. If there is a tie it will be the closest number without going over. The Illinois lottery results can be found on the following website:
http://www.illinoislottery.com/numbers.asp
You must be 18 or older to play.
Good luck!
Bryan
_________________
Bryan's Knives
- My AAPK Store
Woods Outdoors
- My Outdoor Themed Retail Business & Working Template For Our Next Generation AAPK Store Set-up.